Auditions open tonight for 'High School Musical'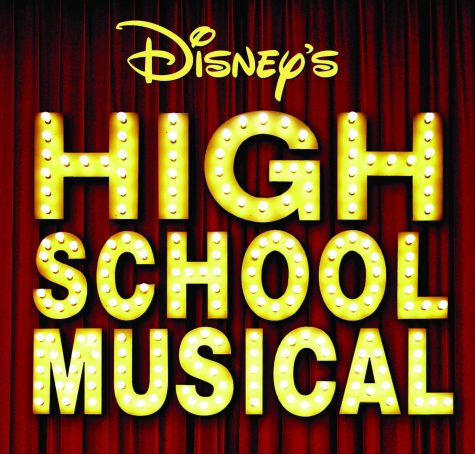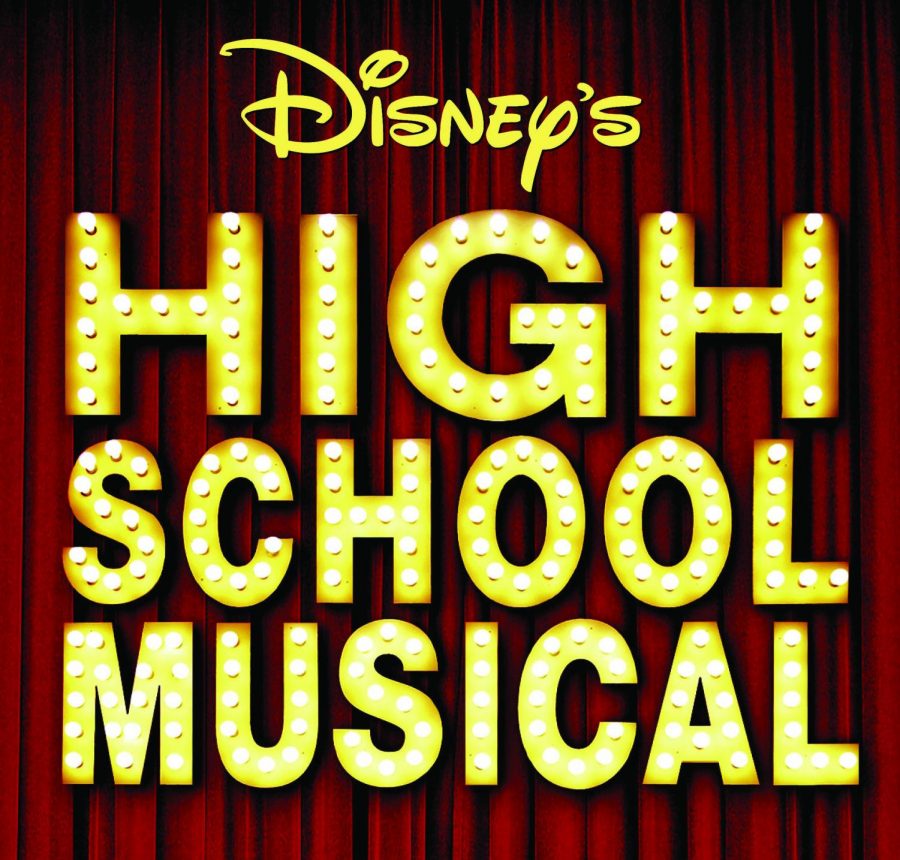 El Dorado High School's Thespian Troupe 42 will be holding auditions beginning at 7 tonight and on Thursday for its production of "High School Musical."
Audition information is located on the troupe website at http://www.troupe42.com/.
"If you go to our website and click the audition poster on the first page, it'll link you to the page that has all the information for auditions and a google form is linked that you can fill out. I'll also have some available at the auditions," said EHS Teacher Jessie Freeman.
Freeman asked that those who audition prepare a 30-second selection from either "Breaking Free" or "Bop to the Top" from the show.
A brief synopsis of the production found at http://stageagent.com reads:
"'Disney's High School Musical on Stage!' centers on the blossoming relationship between Troy, a high school jock, and Gabriella, the new smart girl at school. They meet on a family vacation and become attracted to each other while singing in a karaoke competition.
"Rediscovering each other at school, their relationship and their surprise decision to audition together for the school show are thwarted by the school's current leading lady, Sharpay, and Troy and Gabriella's well-meaning friends. Finally, Gabriella and Troy find a way to be themselves and are rewarded with the lead roles in the school show. Full of catchy songs and exciting dance routines, Disney's High School Musical on Stage! explores issues of friendship, first love, and acceptance."
Cast members selected from the auditions are expected to attend every rehearsal.
The play was chosen by Freeman and EHS Teacher Greg Oden because they thought it would help reintroduce musical theater to EHS students and the community.
"Mr. Oden and I have talked about it since last year. We'd thought it was a good, high-energy option for our high school. We thought that it would be a good way to reintroduce musical theater here. We haven't done a musical theater show in probably four years. It's a recognizable show that most kids know so we decided that would be a good option," Freeman explained.
According to the Troupe 42 website, "El Dorado High School has been a place where students thrive in the arts. Having a place where students have huge opportunity as well as feel comfortable, has been a great advantage to Troupe 42. Established in 1936, Troupe 42 is one of the oldest, still active Thespian troupes in the country."
Students may contact Freeman at [email protected] for more information.