Thespian Troupe 42 announces 'High School Musical' cast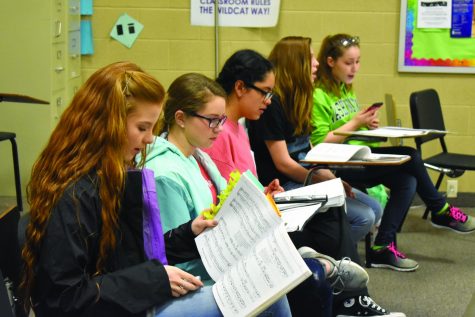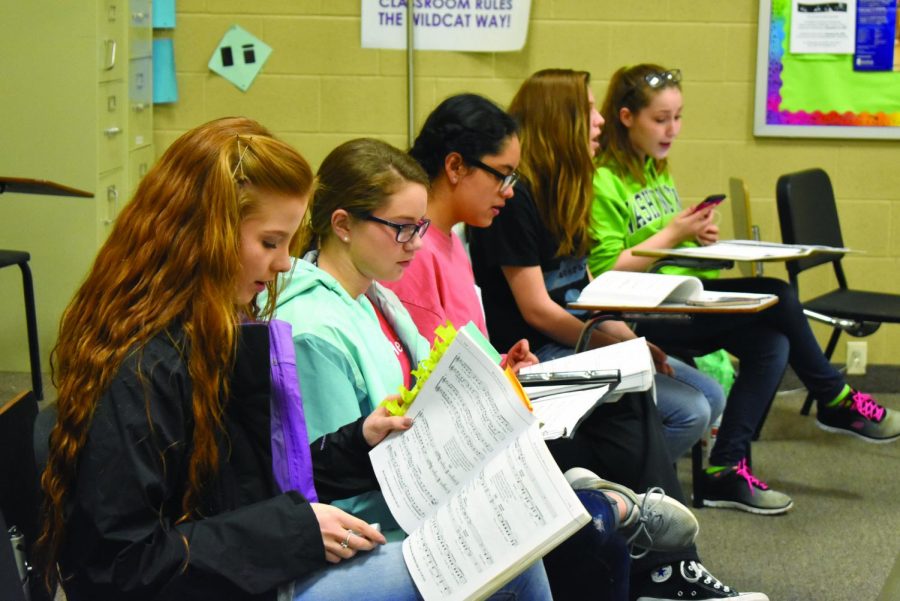 ---
Thespian Troupe 42 is preparing for its upcoming production, "High School Musical" and has announced its cast list for the show, which will be performed April 12-14 in the El Dorado High School Auditorium.
Production staff:
Directors: Jessica Freeman & Lynn Gunter
Vocal Director: Greg Oden
Music Director: Alexander Michaels
Production Stage Manager: Jared Wainwright
Rehearsal Pianist: Jonathan Sandy
High school musical cast:
TROY BOLTON- Logan Whitten
GABRIELLA MONTEZ- Sophia Meyer
SHARPAY EVANS- Rylee Bass
RYAN EVANS- Landon Vinson
CHAD DANFORTH- Camden Sanford
ZEKE BAYLOR- Orlando Goodwin
TAYLOR MCKESSIE- Merla Carter
MARTHA COX- Shannyn Lear
KELSI NIELSEN- Rebekah Dodson
JACK SCOTT- Everett Gati
JASON- Jackson Fite
JOCKS (BOYS)- Carmelo Brown, Avery Langston, Montrey Guidry, Orlando Goodwin
JAMES- Adam Smith
SUSAN- Haley Ellis
CATHY- Abbey Denson
ALAN- Donovon Walter
CYNDRA- TBA
RIPPER- Avery Langston
MONGO- Montrey Guidry
MS. DARBUS- Hannah Davis COACH BOLTON- TBA
MS. TENNY- Kennedy Wells
Tickets go on sale Monday and will be $10.
Students will be able to purchase tickets either at lunch or on the Thespian Troupe 42 website, www.troupe42.com.
Reservations may also be made on the website.
Those setting a reservation must either pay Director and Faculty Member Jessica Freeman or pay at the door.
Contact Freeman at [email protected] for more information.