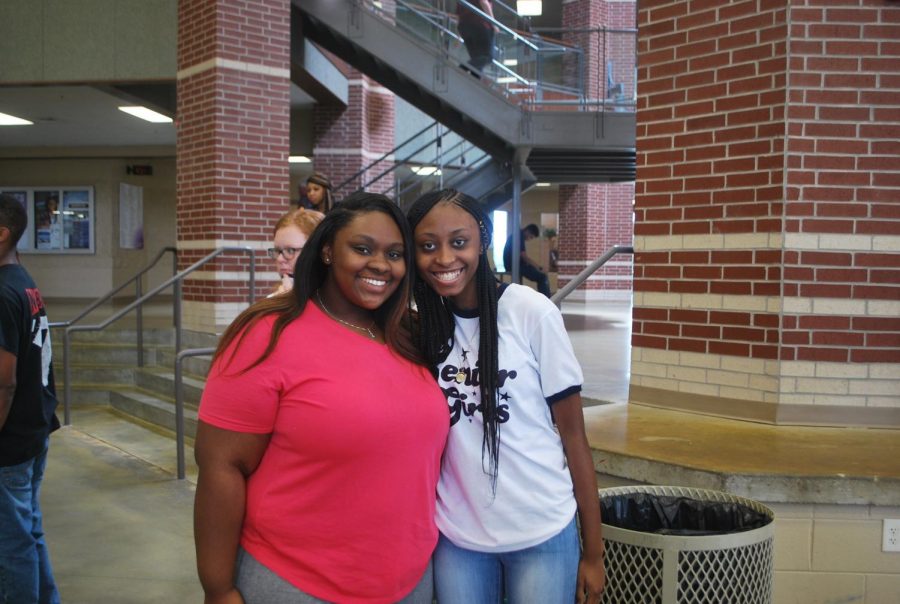 James Cain
Freshmen and seniors had different outlooks on the first day of the 2019-2020 school year. 
Freshmen started their first year of high school, while seniors started their last year of high school.
Many seniors started the year with tragedy, with the loss of Octavius Critton, who died days before classes started. 
Rahiem Cain, Stephon Steward, and Camerius Rucks all said it was a hard way to begin the new school year, and that the Senior Breakfast at the beginning of the year filled with emotion.  
"He was like a brother to me,"  Rucks said.
Despite the tragedy that overshadowed the day, others are looking forward to the events and privileges that come with senior year. 
Senior Kenadi Savanah said, "I am ready to have fun and go to prom." 
There's a lot of year to go, but Senior KJ Frazier is already looking forward to May. "I'm ready for graduation so I can walk across the field." 
The seniors know all the ins-and-outs of EHS, but the freshmen were still figuring things out on the first day. A few freshmen got lost, but  Kiarra Lockhart said she was very appreciative of the staff helping her find her way.
"My first day was fun. The teachers were really nice and the principals pointed me in the direction of my classes." Freshmen will be able to be a part of Homecoming, Sweetheart, and any other extracurricular activities going on at EHS. That's a goal for Freshman Kameron Moody.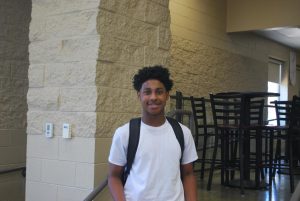 Moody said, "I would love to be on Homecoming Court." 
Matthew Temple said, "The class of 2023 is a special class and this will be a good first year of high school for all of us."