Murphy Oil moves headquarters out of El Dorado
Academic awards, students affected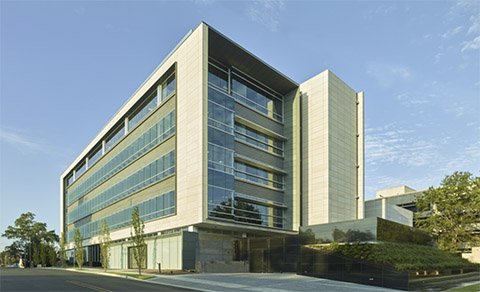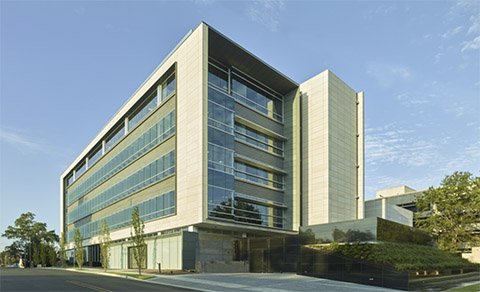 After staying in El Dorado for over 70 years, Murphy Oil said their goodbyes to the town they were founded in after a drastic drop in crude oil prices forced them to move their headquarters.
Murphy Oil was founded in El Dorado, and has long since continued to give back to the community, namely by the El Dorado Promise.
How will EHS be affected? El Dorado Promise Director Sylvia Thompson confirmed that the El Dorado Promise will continue on as planned, with no expiration date in sight. Some families have decided to move with Murphy. "Yes, we have lost some students," she confirmed.
Additionally, Murphy Oil will no longer be funding the academic awards at EHS like they have been in previous years. Students who took tests in the 2019-2020 school year will get their academic awards, sponsored by Murphy, but not any after that. Thompson said that they are looking for a new sponsor.
In a press release on May 6, 2020, Chairman P. Dewing blames the move on a drastic drop in crude oil prices, "We simply do not have a choice and came to this decision only after exhausting all other cost-saving measures." 
She added, "The El Dorado office closure is particularly painful and difficult, because the company was founded here by C. H. Murphy Jr., and has been an integral part of the community for many years."
Roger W. Jenkins, president and chief executive officer, said, "The company recognizes he hard-ship this decision causes to many in El Dorado and Calgary, and we are committed to treating all those impacted consistent with past practices and plan to offer appropriate severance arrangements."