New teacher spotlight: Trusten DeSoto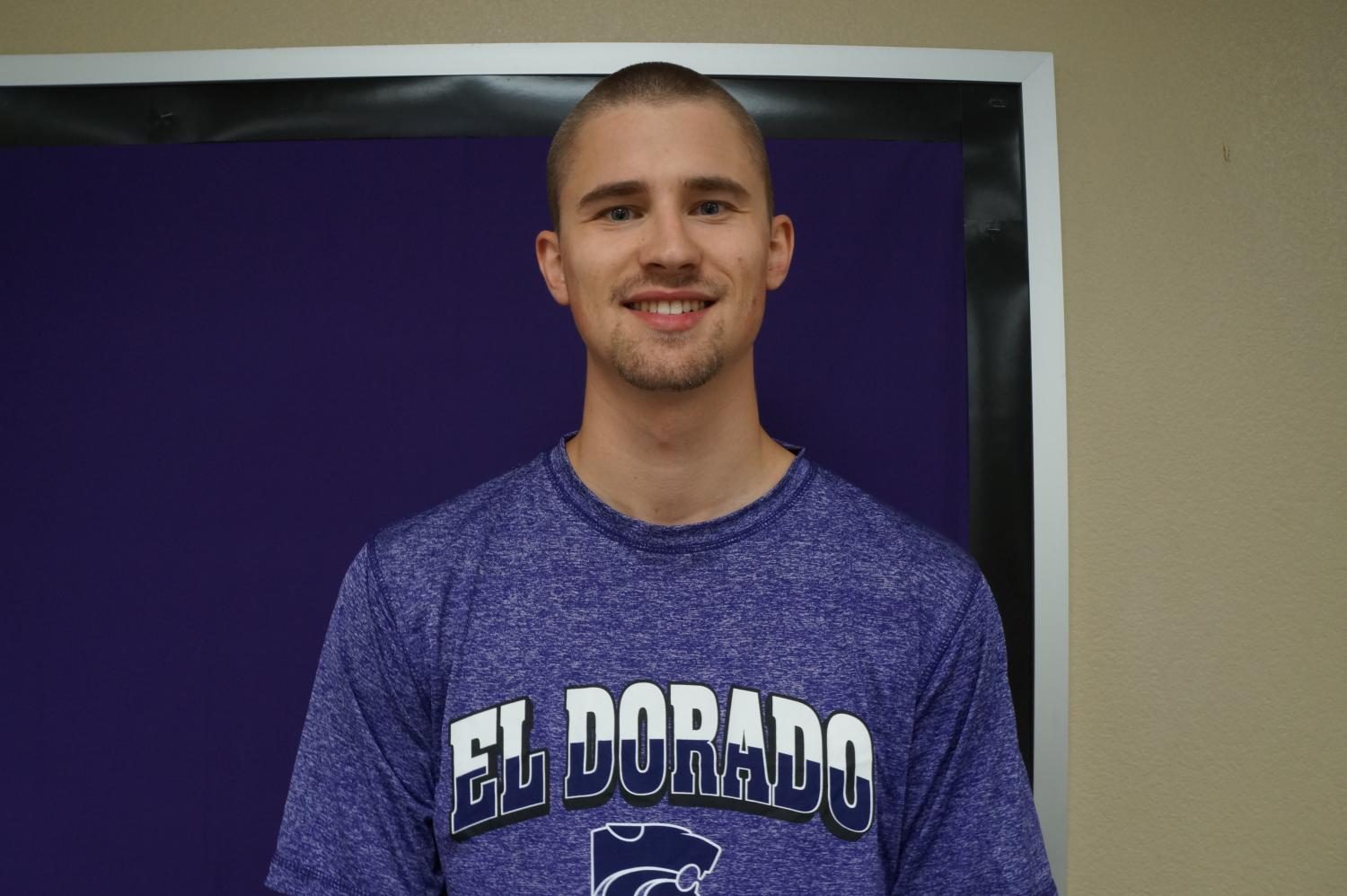 Maggie Gonzalez, Hi-Gusher Staff
August 19, 2017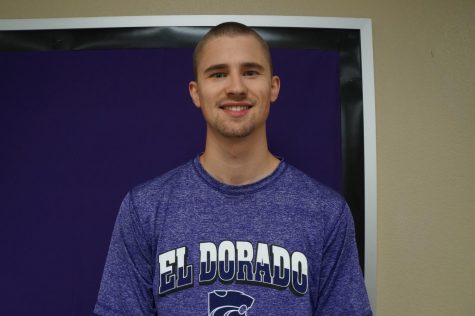 El Dorado High School has brought new beginnings for several teachers this year.
Coach Trusten DeSoto was initially stressed about starting the new school year at EHS.
"My first day went better than expected," said DeSoto.  "I teach psychology, sociology, and AP Psychology."
He also coaches ninth grade boys basketball and varsity basketball.
He moved here from Northwest Arkansas, and said the El Dorado area appealed to him.
"I just loved the atmosphere and environment down here," he said.
DeSoto graduated from the University of Arkansas at Fort Smith.
This school year is his first year teaching outside of a student internship.  This year he will be fully in charge of classes each day. He has a positive attitude and expects his students to succeed.
"My expectations for this year are to have students actually learn psychology, which results in my AP kids making a good grade on the AP exam," he said, adding, "Just get ready to put the gas pedal down and start learning."