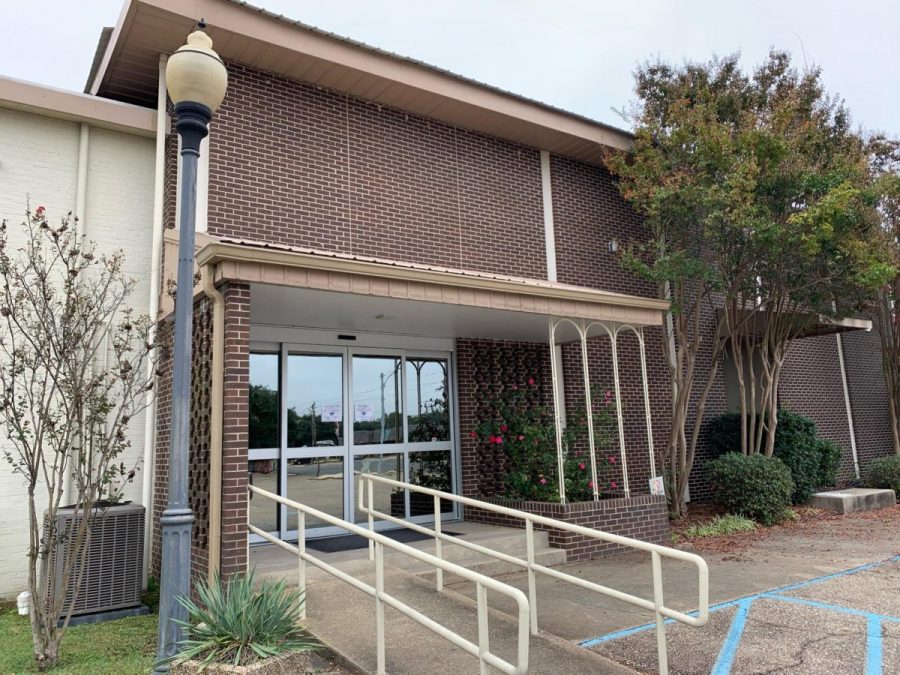 Sarah Beeman, EHS Hi-Gusher Staff
October 25, 2020 • No Comments
The South Arkansas Arts Center had been contributing to the rich art district of El Dorado since its founding, bringing music, art, inclusivity, and theater productions to the community. Since its...
November 9, 2020
Esports is a new video-game competitive environment where teams compete with each other. Esports are...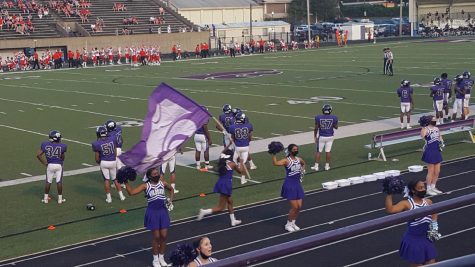 September 18, 2020
The El dorado football team lost against Cabot, 41-23
Wildcats ready to take on Wampus Cats
August 29, 2019
 The El Dorado Wildcats will be facing off with Conway Wampus Cats on Friday at Memorial Stadium.   ...
Furninza Davis discusses being elected as a Junior Maid for the 2019 Homecoming festivities.

Loading ...
Aug 27 / Varsity Volleyball