January 19, 2018 • No Comments
How do you deal with a break up? Dealing with breakups can be a very difficult situation. No matter how long the relationship lasted, it will still leave a sting and is sometimes hard to cope with. A...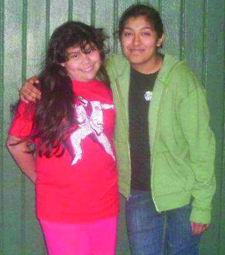 Maggie Gonzalez, Hi-Gusher Staff
September 29, 2017 • No Comments
If you were born in the United States, consider yourself lucky. That means you're a U.S. Citizen. You automatically have privileges many other people around the United States don't. That's something...
September 11, 2017
A rush against the clock: My first tardy
August 29, 2017
Wildcats & Lady Wildcats mid season review
January 18, 2018
A season that started with struggles for both the Lady Wildcats and the Varsity Wildcats is turning aro...
Wildcats and Lady Cats Assemble
October 27, 2017
El Dorado Wildcats and Lady Cats basketball will be hosting the Purple and White Game with tip-off Thu...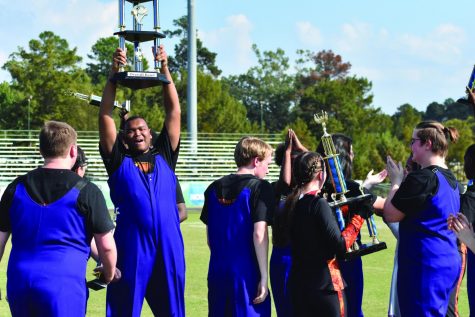 Wildcat Band marches to victory in competition
October 24, 2017
The El Dorado High School Band is having a busy and successful start for the second half of the fall semester and has recentl...
The Wildcat 12th Man cheered on the Cats to victory against Magnolia on Friday, Sept. 15.

Loading ...
Recent Sports Scores
Thursday, February 15

El Dorado Wildcats

El Dorado High School 56 - Magnolia 66

Thursday, February 15

El Dorado Lady Wildcats

El Dorado High School 48 - Magnolia 19

Tuesday, February 13

El Dorado Lady Wildcats

El Dorado High School 49 - Hope 26

Tuesday, February 13

El Dorado Wildcats

El Dorado High School 52 - Hope 47

Tuesday, February 6

El Dorado Wildcats

El Dorado High School 54 - Lake Hamilton 75