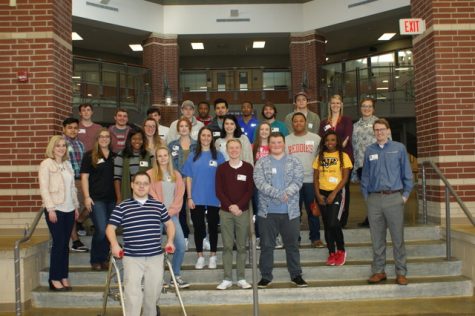 Laura Fairris, Journalism I
January 29, 2019 • No Comments
Former El Dorado High School students volunteered to return to EHS to share their college experiences with current students on Jan. 8. Some of the college students that came were Kenneth Hall, Anna Enzor, Noah Gaul, Nick...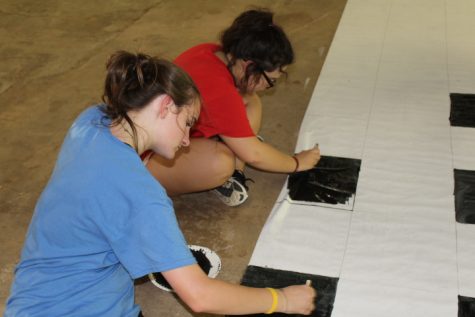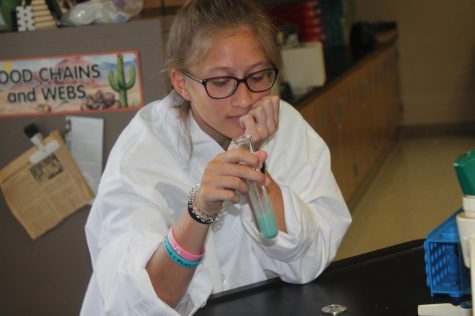 Trinity Herring, Hi-Gusher Staff
January 29, 2019
Two El Dorado High School students are participating in the Poetry Out Loud Competition to be held at Parkers Chapel High School on Wednesday. EHS students Breanna Kilgore...
August 21, 2018
Any senior member of NHS wishing to be an officer for the 18-19 school year needs to come see Mrs. Mobbs for a petition. The offices are for president, vice...
Sydney Morgan, Hi-Gusher Staff
April 2, 2018 • No Comments
El Dorado High School selected students Sharay Castanon and Andrew Longinotti to attend the 39th annual Arkansas Governor's School. The Arkansas Governor's School (AGS) will be hosted at Hendrix College and will take...
Caitlin Glancey, Hi-Gusher Staff
November 15, 2018 • No Comments
I thoroughly enjoyed Manny Scott coming to EHS. I was moved and touched. Taking pictures for this edition of the Hi-Gusher, I was already anxious about the assembly, primarily since I was in sweat...
We are greater than the expectations that divide us
October 24, 2018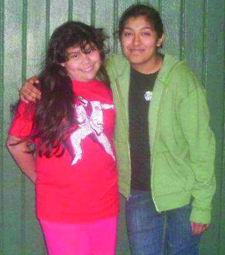 Lives are balanced on the DACA decision
September 29, 2017
September 11, 2017
As Coach Reed moves on, we focus on what's left behind
January 29, 2019
Scott Reed leaving El Dorado had an effect on everyone at EHS, but no one more than the football players....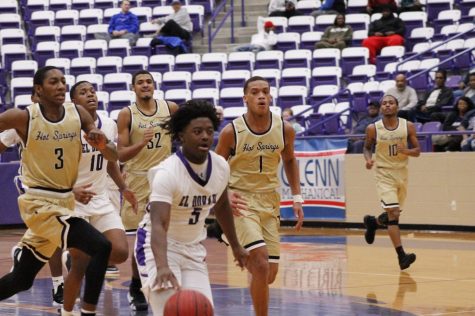 January 17, 2019
Athletic director addresses student concerns
November 15, 2018
A letter was submitted to the Hi-Gusher staff by a concerned student about football players getting treated...
Shane Ward and Cameron Hooks went head to head in a Weird Backpack Challenge, judged by the EHS Hi-Gusher and Wildcat Yearbook staff. The challenge consisted...

Loading ...
Recent Sports Scores
Friday, August 31

Varsity Football

El Dorado High School 40 - Camden Fairview 20